Vision
"The best products, bringing the most value to customers"
Pesan is a dynamic enterprise with a strong vision. We constantly strive to achieve excellence by perfecting our products and services, and always seeking creative new ways to bring the most values our customers.
By working closely with our clients, we produce and supply reliable chemical products of the highest quality.
Mission
· To be a leading supplier of pharmaceutical&electronic chemicals in China and other places.
· To develop, manufacture and distribute high-quality chemical products that enhance the lives of end-users and help to preserve the environment;
· To deliver complete customer satisfaction in every respect; and bring the most value to them;
· To foster the skills, initiative, enthusiasm and dedication of all our employees, and to build a company they feel proud to work in.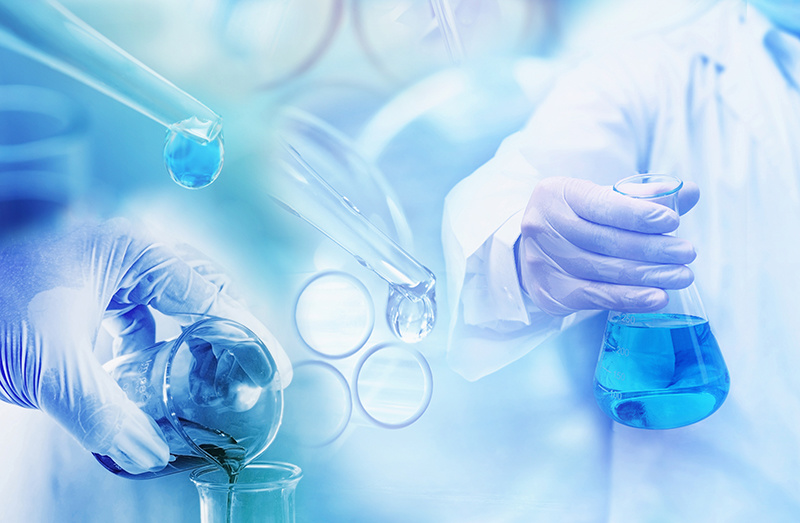 ---
Copyright© Changzhou Pesan Chemical Co., Ltd.